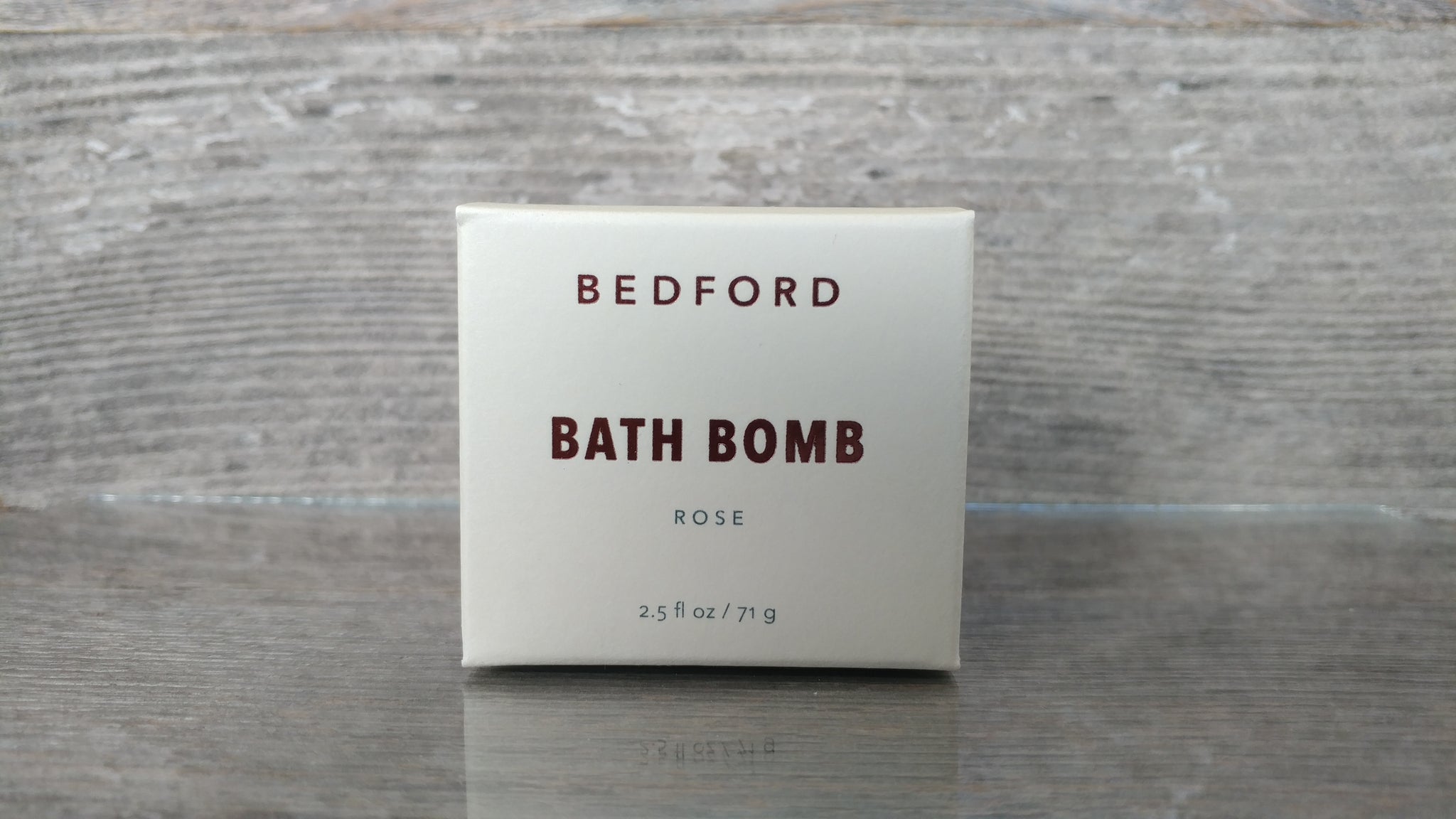 Bath Bomb - Rose
Enjoy this luxurious Rose Bath Bomb. Organic rose petals and essential oils of Geranium and Palmarsoa will make you feel like your walking through a beautiful rose garden.
Organic Ingredients: Castor Oil, Witch Hazel Extract, Rose Petals, Geranium and Palmarsoa Essential Oils.
Natural Ingredients: Baking Soda, Citric Acid, Epsom Salt, Rosemary Extract.
Review Ingredients for known Allergies.
External Use Only