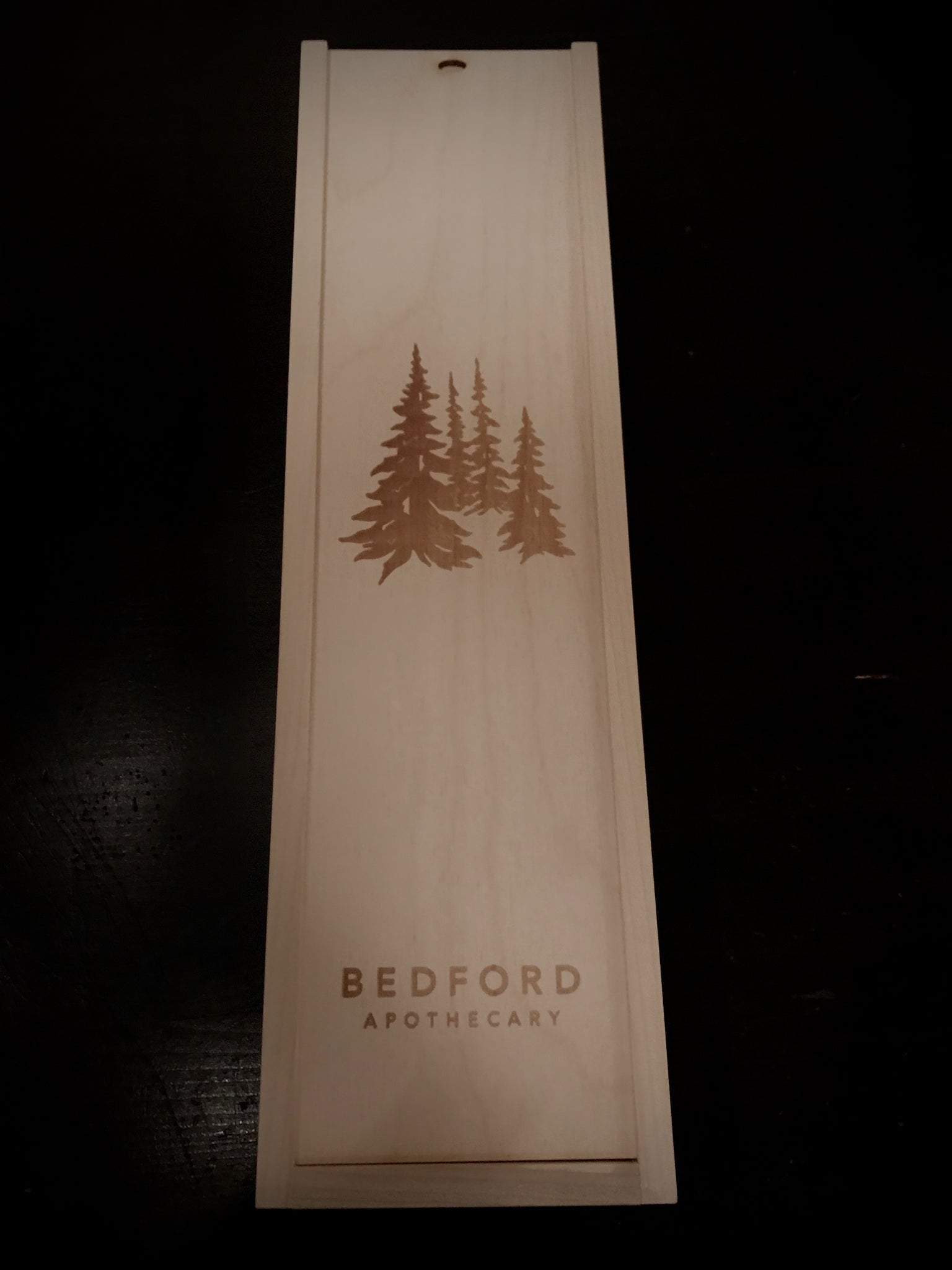 12 Bar Soap Handmade Wood Gift Box
12 wonderful bars of our soap in this beautifully handcrafted wooden box. All handcrafted in Maine.
Soap scents in the box are our best sellers:
Lavender Mint
Lemongrass Vanilla
Herb Garden
Eucalyptus Lavender
Lemongrass Cedar
Rose petal 
Eucalyptus Mint Lemon
Citrus Oatmeal
Lavender Garden
Basil Sage Mint
Cherry Sandalwood
Basil Eucalyptus Mint
This item must ship in a box. We are not responsible for damages if you select an envelope.
Soaps are for External Use only

Review each package ingredients to check for allergies before use.